Surprise your Pops or husband with a new addition to your home decor, maybe place this in a frame and put it on his desk. A pleasant surprise next to all the pressing issues of your hardworking father or husbands daily routine.
Idea - print at smaller sizes and make into magnets! Please show us how you use this printable!
***There was a little trouble with the original version, the fonts used were not coming through for all users, please see and ENJOY the revised version!***
Download HERE.
Please "like" us on FACEBOOK to stay up to date with all the Homespun with Lovliness!
Linking to: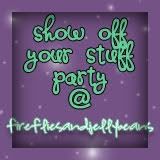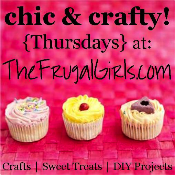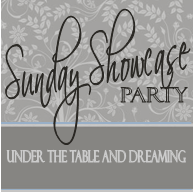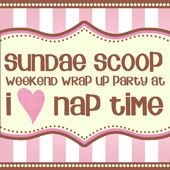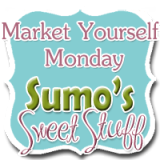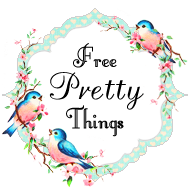 http://www.bluecricketdesign.net/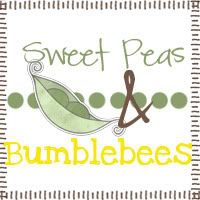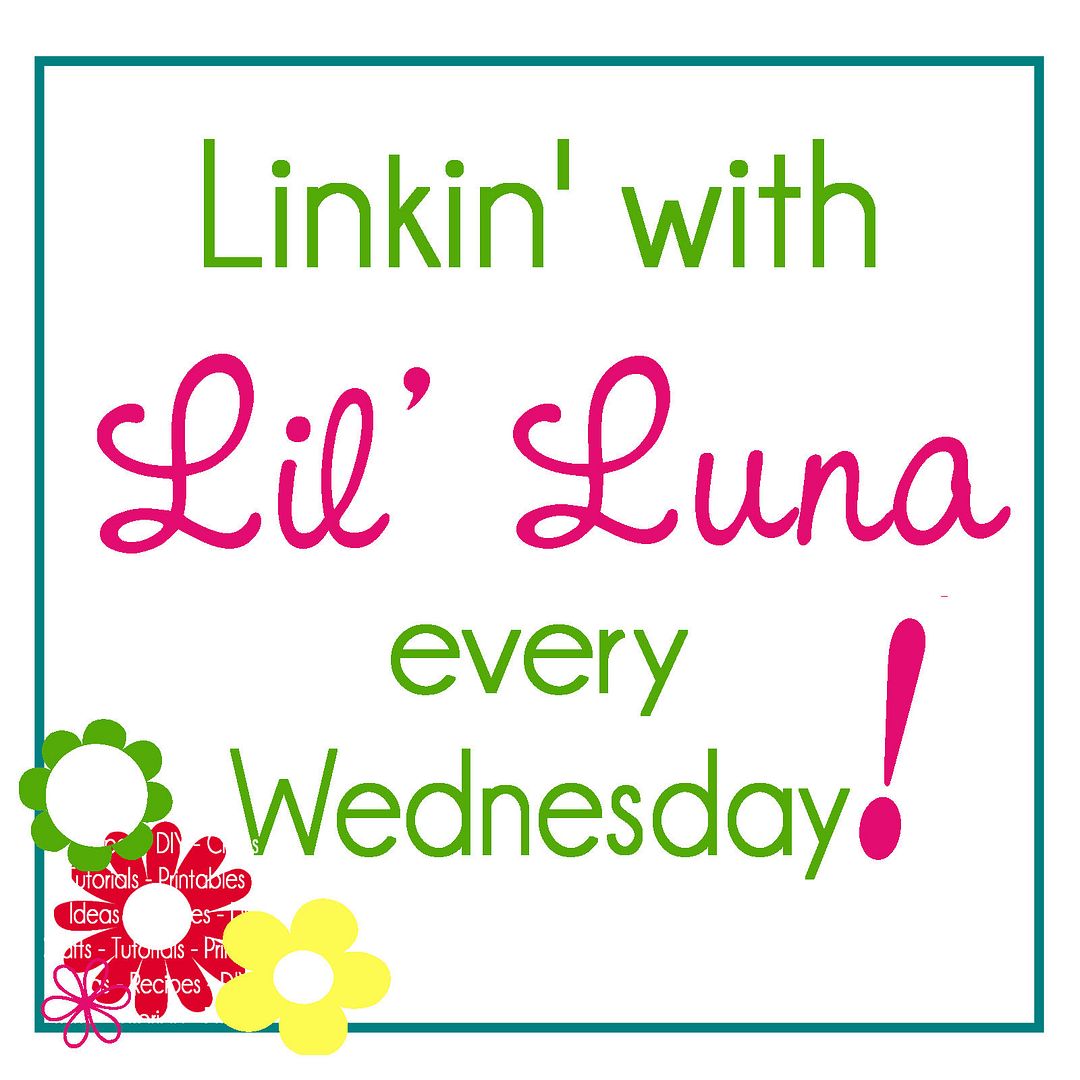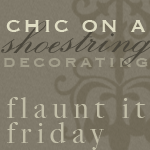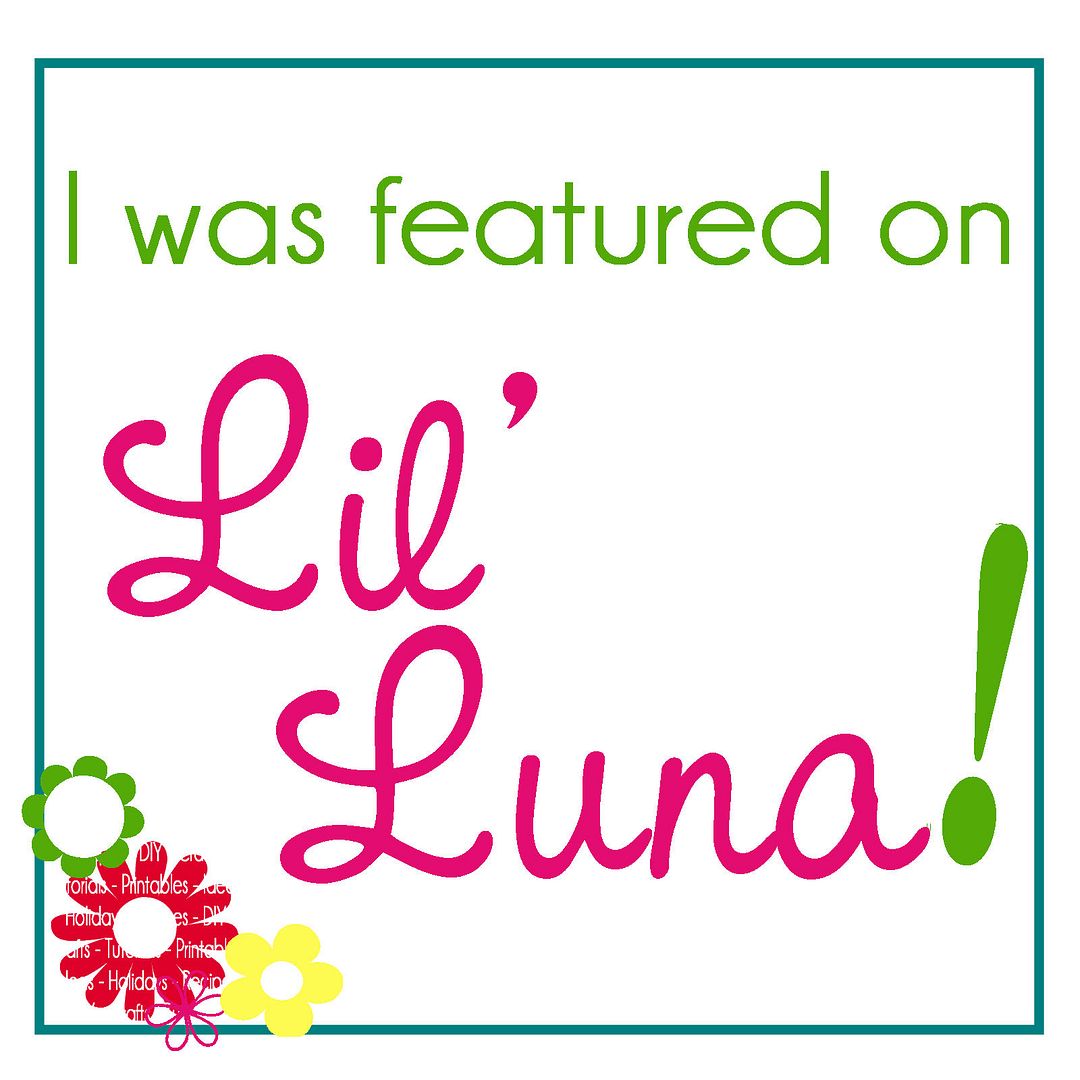 http://www.dimpleprints.com/