Add these little cuties to your party!Are you looking for something a little different to add to your cupcake file! We whipped these up in no time, and they make the perfect treat to go along with our post yesterday,Father's Day Movie Party Night gift idea! Just wait until you see how easy we made this for you!
You will need:
Miniature marshmallow. Frosting.Cupcakes. Yellow food coloring. Clean small paint brush.
Let me just say this first off: I was a little hesitant to post this because of the fact we could not use our own baked goods and felt this was not our standard. Than I realized, well, sometimes life turns us in another direction and we have to make adjustments! Under normal circumstances we would not be using Hostess cupcakes and spray can frosting for this recipe. Oh, no!
We would have baked our own cupcakes and made our own frosting! I hope you will forgive us!
However due to certain circumstance's, we had to settle. Done.
Frost the cupcakes.
Using clean kitchen shears, cut the mini marshmallow in half. This is time consuming. We only ended up cutting what you see on the plate and just left them hole to decorate with. Which didn't turn out so bad.
Place the marshmallows on top of the frosted cupcake.
Mix a small amount of water and a couple drops of yellow food coloring together to look like melted butter.
Apply "butter" to the "popcorn" using a clean small paint brush until you are happy with the look.
Present your popcorn cupcakes to your party guests!
We hope you will be inspired to try these out yourself and do it the correct way, bake your cupcakes please. And make homemade frosting too!
Don't forget these would make a great treat for dad on Father's Day! Remember, keep it
Homespun!
Wealth brings many friends,
but a poor man's friend deserts him.
Proverbs 19:4
Photos/Source
Homespun With Love
Linking to: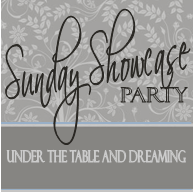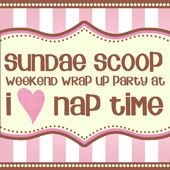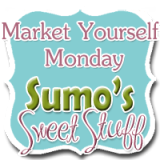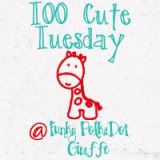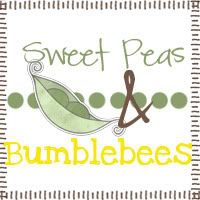 http://www.dimpleprints.com/