Here is our Homespun centerpiece tribute to our grand old American flag!
Using

recycled olive oil and sparkling water bottles, we added a couple of coats of spray paint in red, white and blue.
We

made safe and sane fireworks to display in our bottles by wrapping skewer sticks with sparkly pipe cleaners. Wrapping a wired star garland around the pipe cleaner and sticking of sparkly pom poms!
Our

love for candles is present in our centerpiece by setting them on top of an inverted Target dollar section pail.
How will you be decorating for this Fourth of July?
We hope you are inspired!
Remember, keep it Homespun!
Who can say, "I have kept my heart pure;
I am clean and without sin"?
Proverbs: 20:9
Photos/Source
Homespun With Love
Linking to: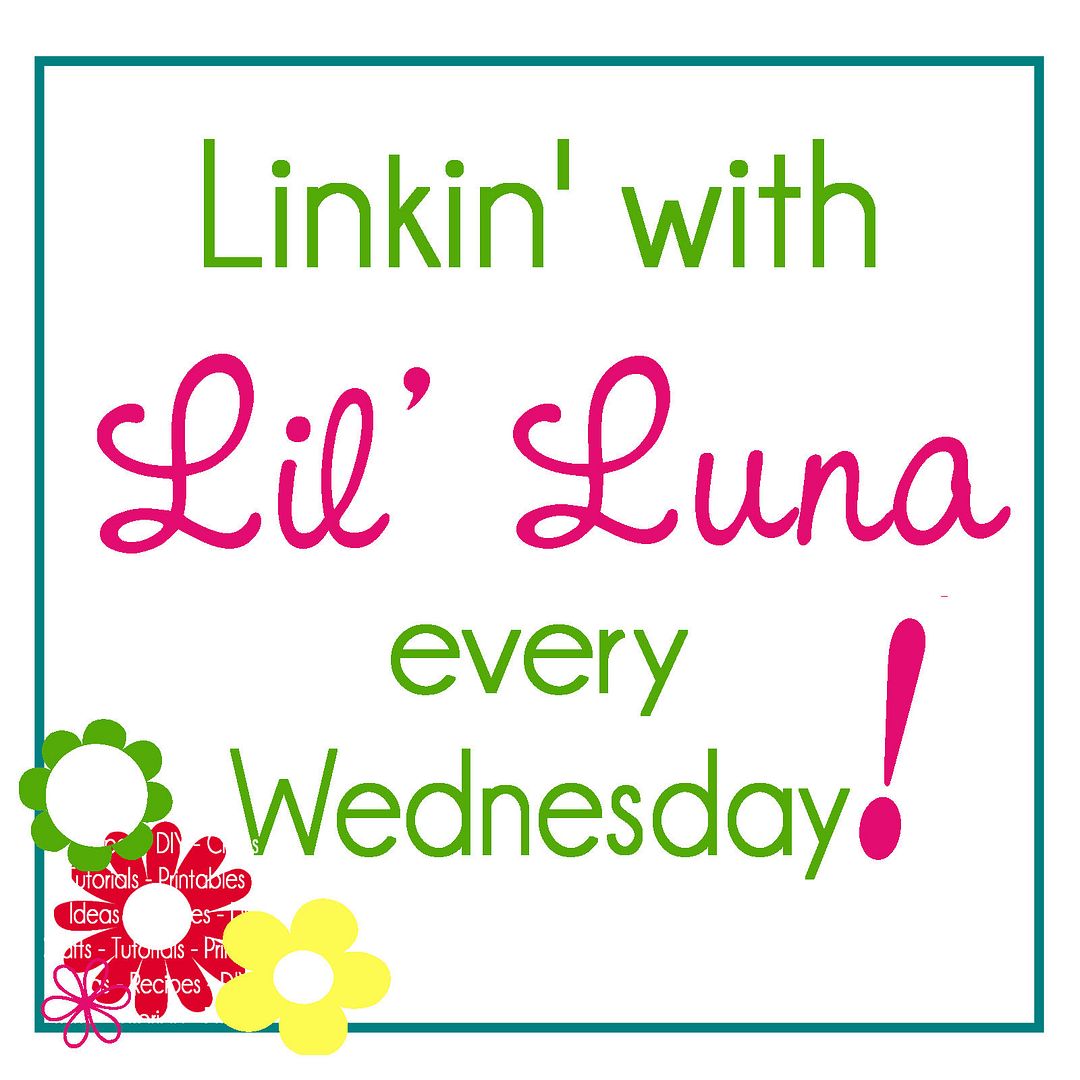 http://www.dimpleprints.com/?p=1625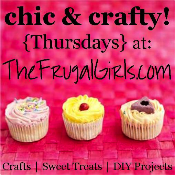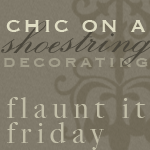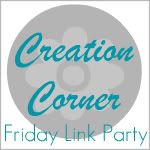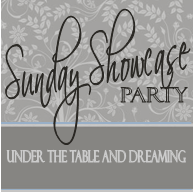 http://notsosimplehousewife.blogspot.com/