Fourth of July front door decoration!

We have begun our Fourth of July decorating! This is such an easy project to do in no time. Time to swap out what you have on the front door for some all American red, white and blue!
It's not as if this project needs any directions ......but......
We

used

all Dollar Tree items
We

arranged the flowers in a somewhat pattern. Hot glued on the Freedom star to the front of the basket.
Placed our American flags.
Did a little flower fluffing up.
And hung our patriotic basket on the front door.
We hope you are inspired to show off your creative, patriotic Homespun front door crafts soon!
We would love to see what you come up with! Feel free to send us a picture.
Remember, keep it Homespun!
How can I repay the Lord
for all his goodness to me?
Psalm 116:12
Photos/Source
Homespun With Love

Linking To: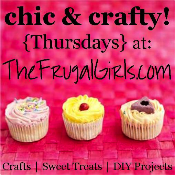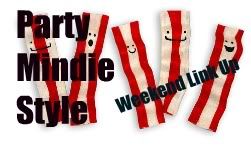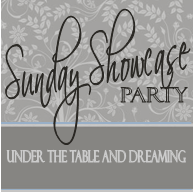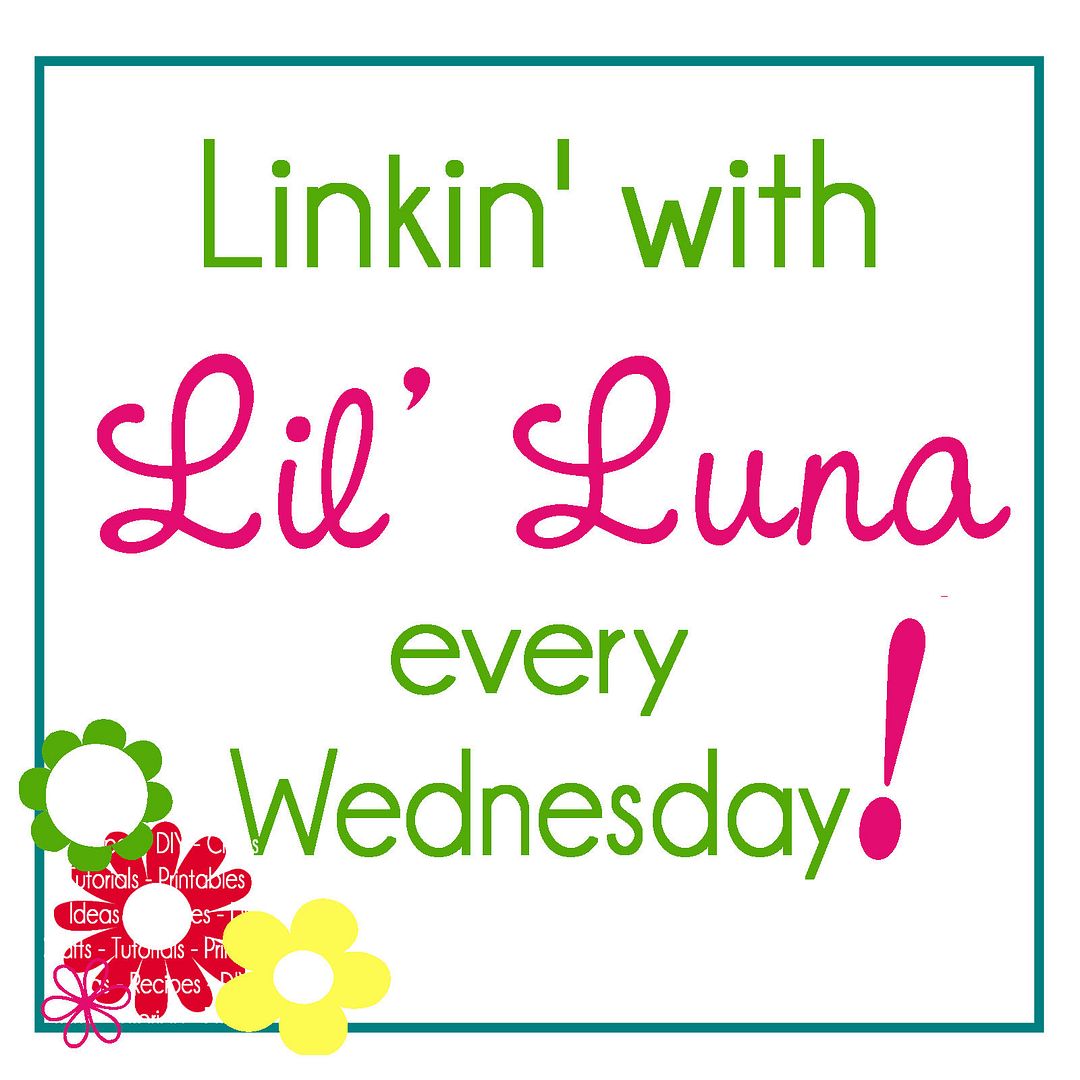 http://www.dimpleprints.com/?p=1625