Stand beside her, and guide her ,
thru the night with a light from above."
In

our neck of the woods "real" sparkler's our illegal. But that doesn't stop us from having some fun food sparkler's!!! This is where we got our sparkler inspiration from.
Even the kids will have fun making these festive treats!
Pretzel rods. Red,white and blue sprinkles.
Almond Bark or other coating chocolate.
Melt you chocolate per package directions.
Pour melted chocolate into a tall glass or ice cream sundae cup as we did below for easy dipping.
Dip one pretzel at a time and sprinkle with colored sprinkles. Lay to dry on wax paper.
We found the stars and stripes bucket at target in the $ bin area.
Show your red, white and blue this Fourth of July by whipping up some tasty sparklers!
Remember, keep it Homespun!
Trust in the Lord and do good;
dwell in the land and enjoy safe pasture.
Delight yourself in the Lord
and he will give you the desires of your heart.
Psalm 37: 3-4
Photos/Source
Homespun With Love
Linking to: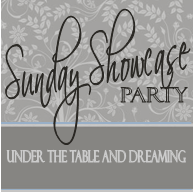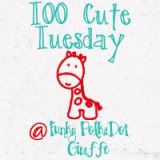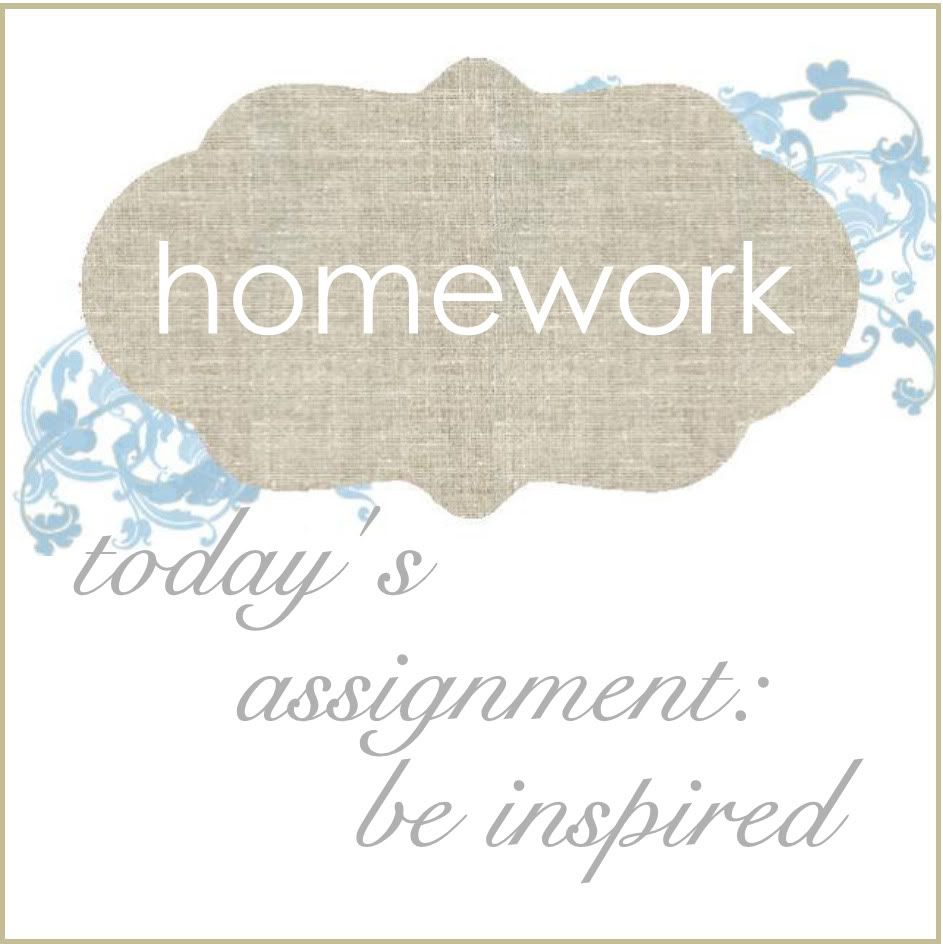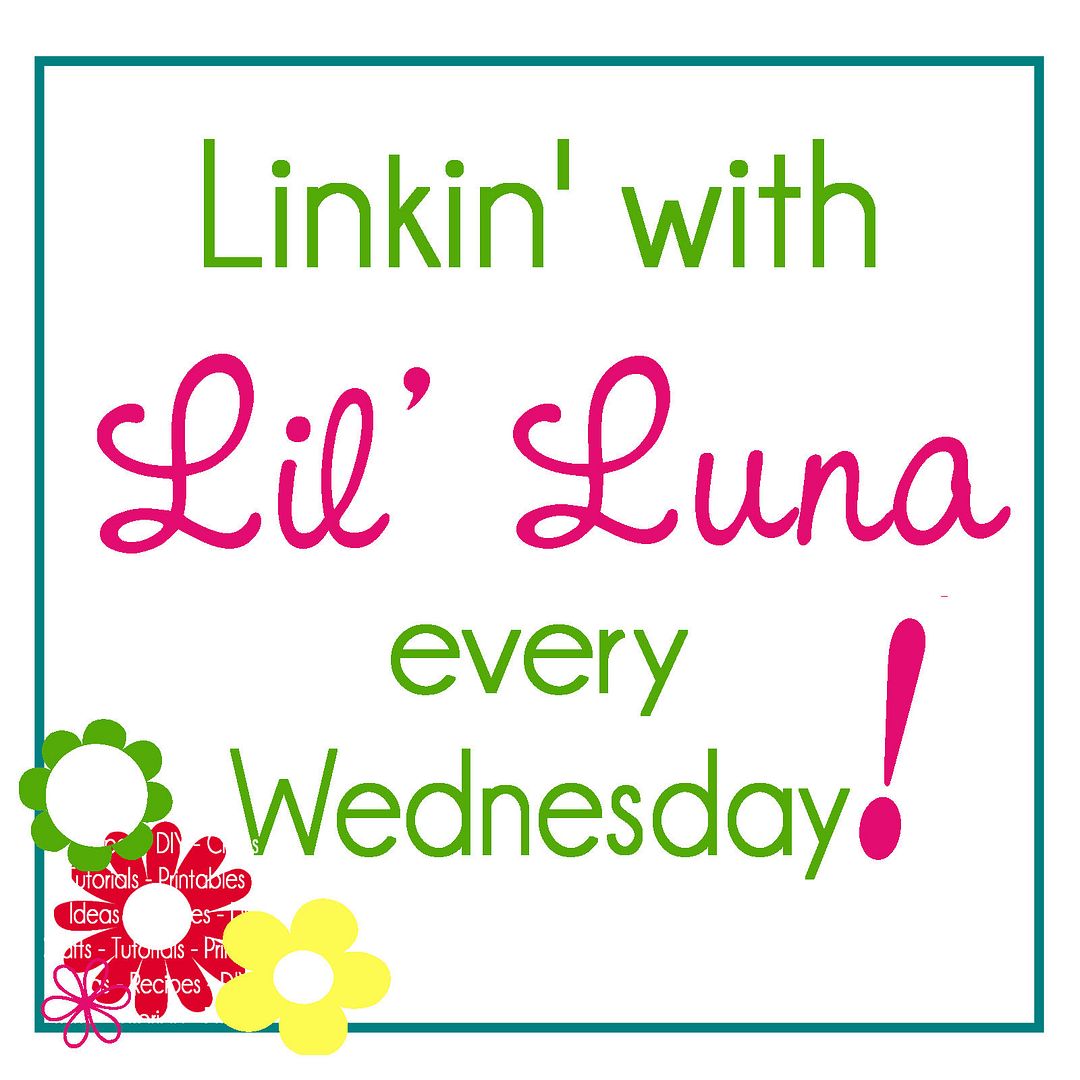 http://www.dimpleprints.com/?p=1625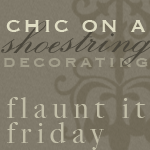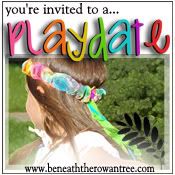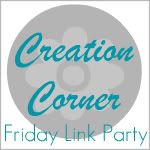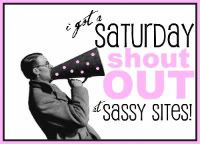 http://notsosimplehousewife.blogspot.com/