Le petite tabouret de dessert!
That is French for "the little dessert stool". We just love these petite dessert stools.Everything is so adorable in miniature size isn't it! We love being able to present our sweets in new and unusual ways on the dessert table. And this "little" idea is perfect!
Prepare
your work area with newspaper. Spray paint the wooden dics and spools. Apply one coat. Let dry apply a second. Rotate and/or turn the pieces to coat entirely.Once the pieces are dry, glue the dic on to the top of the spool. Apply a thin line of glue along the outside of the dic and begin attaching your lace all the way around.
Now
you are ready to start using your petite dessert stools!
Knowing
how we love cupcakes, we had to begin with cupcakes on display of course!
These
are the perfect size to show off your pastries, chocolates and cookies!
We
cut a 3 inch circle of scrap book paper and placed it on top on the dessert stool to keep the stool clean and to show how easy it is to change up the look with simple scrap book paper.
We
love how the color of the spool shows through the vintage lace.
These
can be set at individual place settings with a special dessert on them for your guests or placed on the dessert table in a pleasing arrangement.
We would love to see what you come up with!
Hatred stirs up dissension,
but love covers all wrongs.
Proverbs 10:12
Photos/Source
Homespun With Love
Linking to: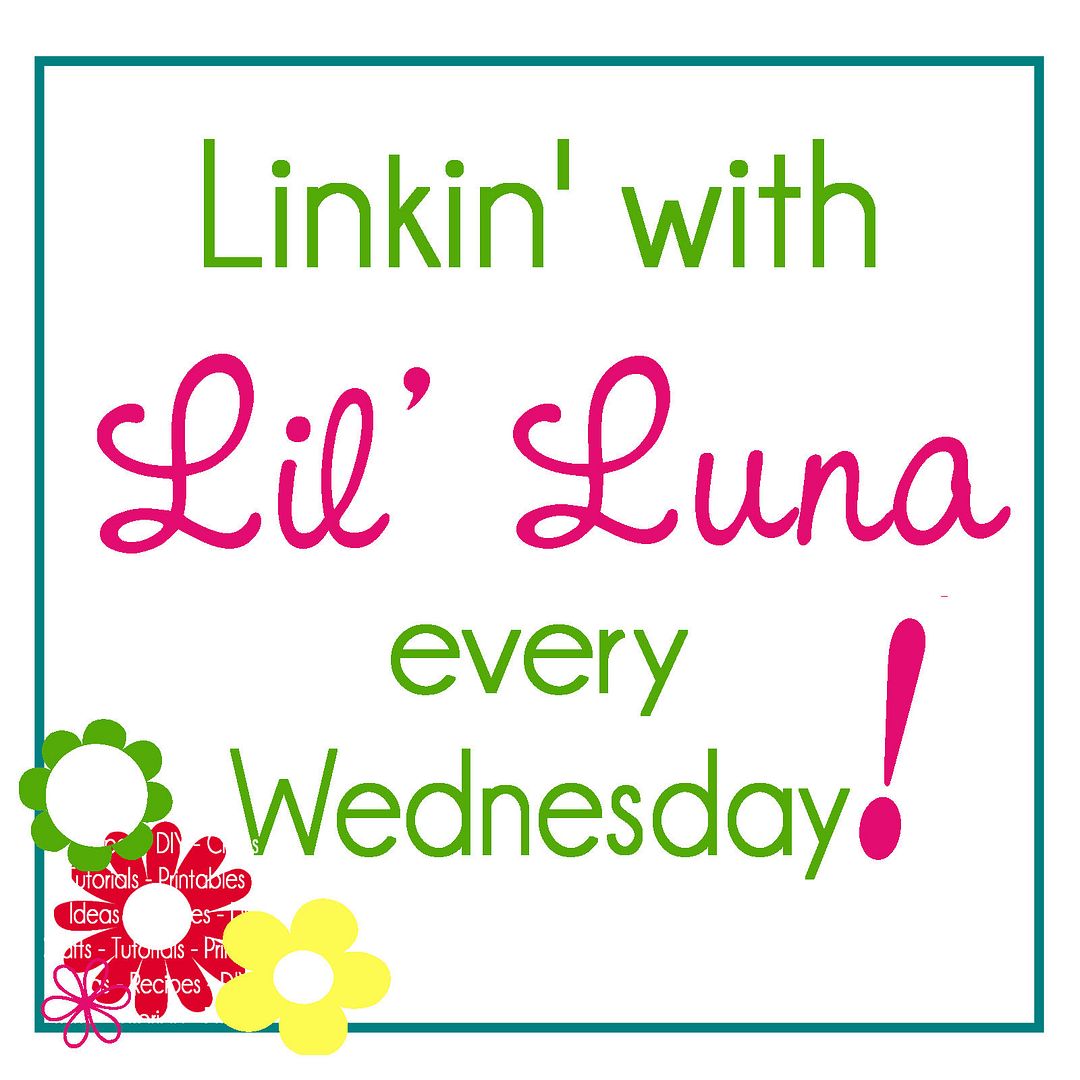 http://www.dimpleprints.com/