Feeling

a little sassy this Valentine's Day?! After getting the kids Valentines cards and gifts all situated, don't forget to take some time to do a little grow-up party planning of your own! Whether it be a small get together with the girlfriends or sisters, or something more romantic with your sweetheart, all you need to make these sassy lollipops are a few inexpensive items and craft supplies and in no time you will be one sassy lollipop decorator!
Bless those who persecute you;
bless and do not curse.
Romans 12:14
Linking To: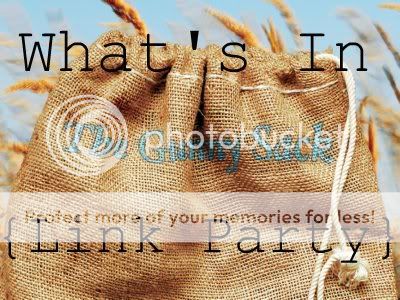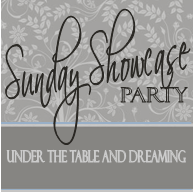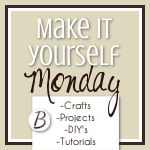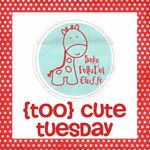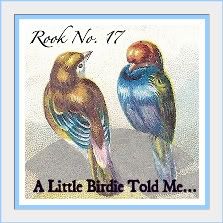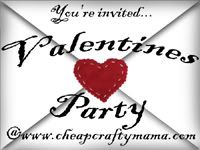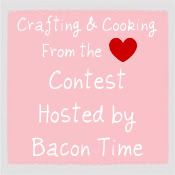 http://lilluna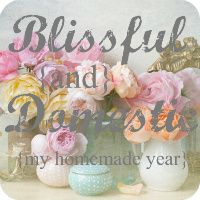 .com/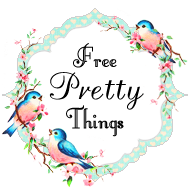 http://whipperberry.com/2012/02/friday-flair-link-party-11.html?utm_source=feedburner&utm_medium=feed&utm_campaign=Feed:%20Whipperberry%20(WhipperBerry)