We
simply can not get enough black and red lately! Here we go adding another layer to our red and black Valentine theme decor. We came up with a frugal candle centerpiece using odds and ends of things we already had. We just a little spray paint and some glue, we put together a unique candle arrangement.
Taking advantage of the nice California Winter weather, we got our candle sticks and Krylon Black Gloss spray paint and headed outdoors to do a little spray painting. After a couple of good coats of spray paint this is what we ended up with.
We had several different types of red candle votive cups we used and liked that they
were
all different and not all matchy-matchy. It makes for a more interesting centerpiece that way don't you think? We decided to glue the votives to the candlesticks using hot glue so that we could easily separate the pieces once we were ready to change them up for another look and move on.
All glued and drying in the sunlight.
We love using a mirror as a tray. The reflection of the colored glass is really pretty.
We also thought the bigger votives would be a nice flower vase for real flowers or silk flowers.
And we had to throw in a red glass heart shaped bottle. It is Valentine's Day we are celebrating after all! Be inspired, get creative!
To the faithful You show Yourself faithful,
to the blameless, You show Yourself blameless.
Psalm 18:28
Linking to: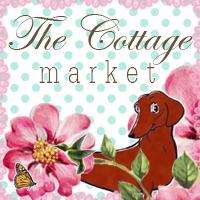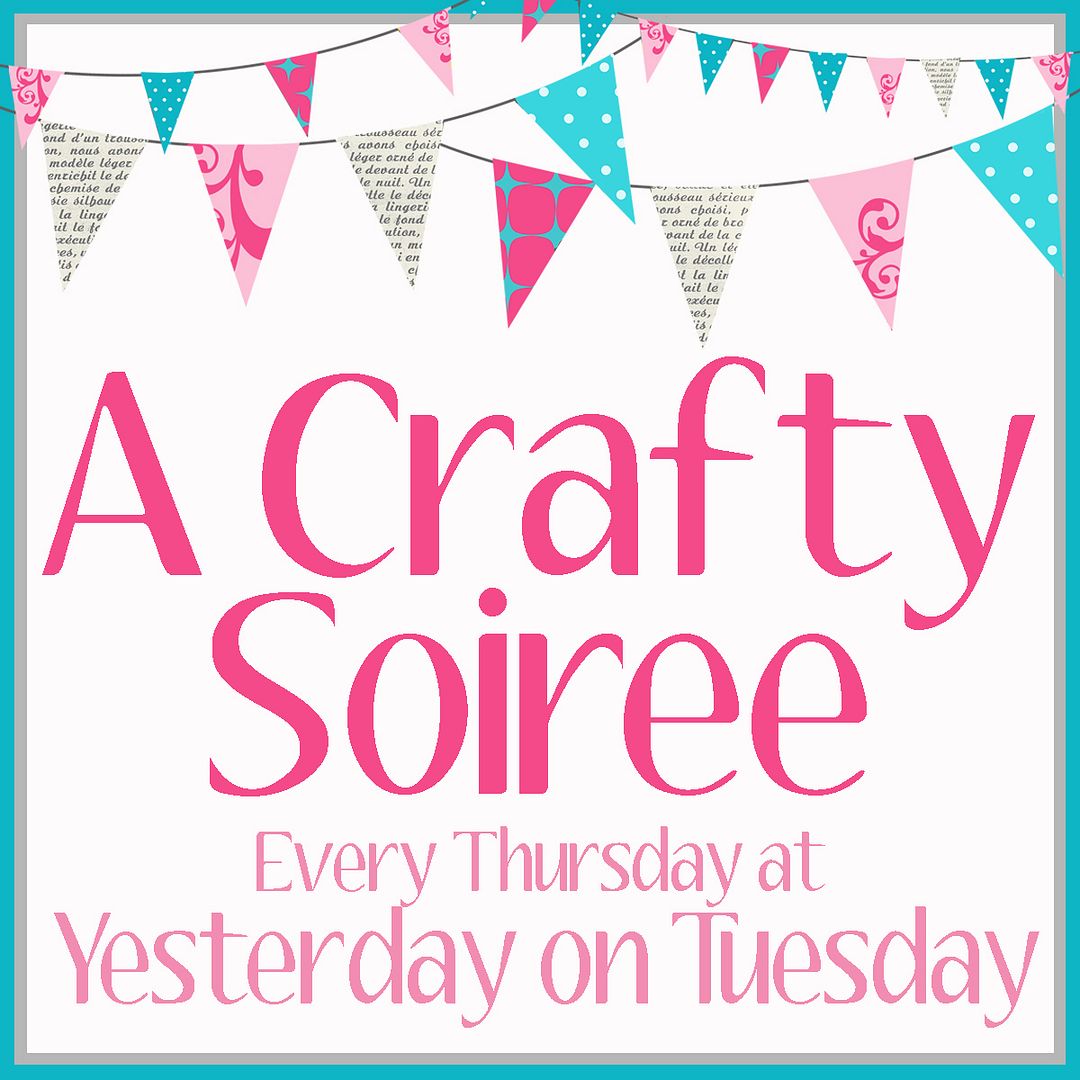 http://whipperberry.com/