Today's Feature Friday spotlight is shinning on Mindie author of the blog, Bacon Time and Etsy shop owner of TLC Creations. Mindie is a busy wife and mother, business woman, blogger and crafter. Let's just say, like many women, Mindie wears a lot of hats.
On Mindie's blog you will find interesting recipes, money saving tips, crafts, giveaways and time spent bringing awareness to others through her weekly link party.
Today we are spotlighting Mindie, to show our appreciation for all she does for others. Our focus today is on Mindie's Etsy shop where you will find quality jewelery at prices you can really afford.
First a little more about Mindie of Bacon Time and TLC Creations..
"I love my domestic life! I adore my husband and our two boys, cooking, entertaining, crafting, and fashion. I also enjoy blogging about it all at.
When I am not chasing after my two rambunctious little boys, I enjoy blogging, sharing recipes, crafting, and designing for my shop TLC Creations. I graduated from CSUB with a major in Liberal Studies and minored in Fine Arts. "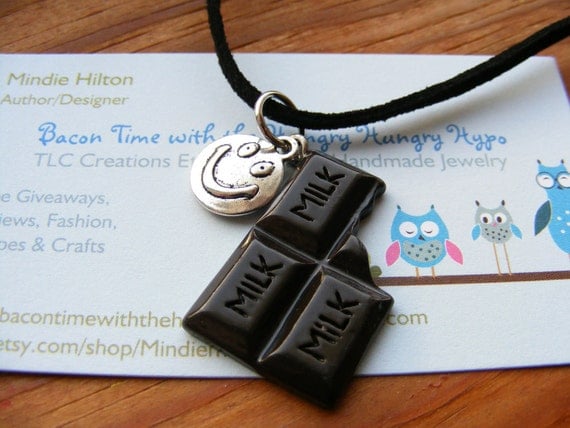 Be sure to make some time to stop by and check out Mindie's link party every Friday. See what everyone has been up to and link up some of your projects!
To see more from Mindi, you can connect with her through.......
Thank you Mindie for your inspiration and creativity!
Wine is a mocker,
Strong drink is a brawler,
And whoever is led astray by it is not wise.