Homespun With Love Turns "1"!!!
Yes one year ago today we took the big step and ventured out into the blogging world! We have loved every minuet of it and have learned and continue to learn each and everyday from all of you. There is so much creativity and inspiration to be found, we are happy to be connected to women/men like you.
We want to let you know from the bottom of our hearts how much we appreciate, and how honored we are, that you have become readers and followers of Homespun With Love. It is so humbling to think that in some small way, the creative ability the Lord has given us might inspire someone to dream and be inspired themselves.
We love getting comments from you and look forward to more!
So today, to show our sincere gratitude and love for you all we have a little gift for you. No you won't find a big party going on with balloons and streamers, or a big sponsored giveaway, but what you will find is a gift that comes from our heart with love. We hope you will like this.
The inspiration behind this subway art print is LOVE. Take a close look and you will see different references to LOVE songs.
This was designed with you in mind and Valentine's Day because................................
So today as we go about our day, we will not forget how special a day it is. How friendly and encouraging your comments are. How you seem like dear friends of many years. Thank you so much. To get your gift please click on the link below. You don't have to be a follower to get yours, but it sure would be nice if you were! We would love to see what you do with this print, would you let us know?! Here's to another year! Be inspired get creative!
To download, click
here
.
Better is a dry morsel with quietness,
Than a house full of feasting with strife.
Proverbs 17:1
Linking To:
http://whipperberry.com/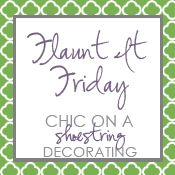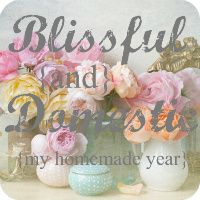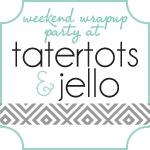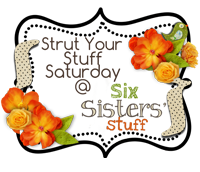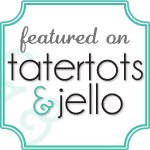 http://notsosimplehousewife.blogspot.com/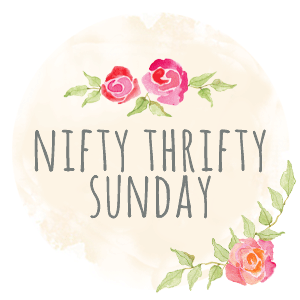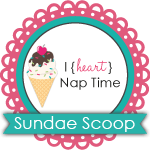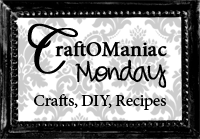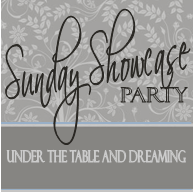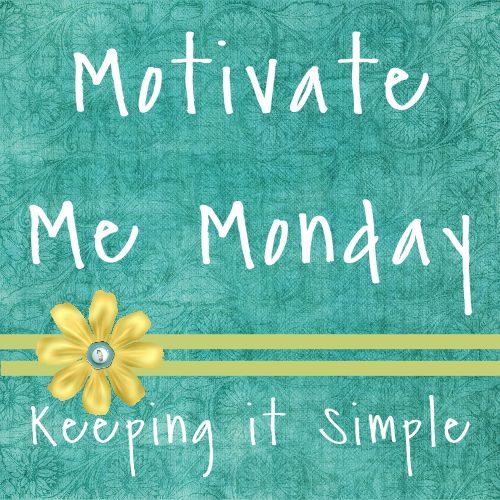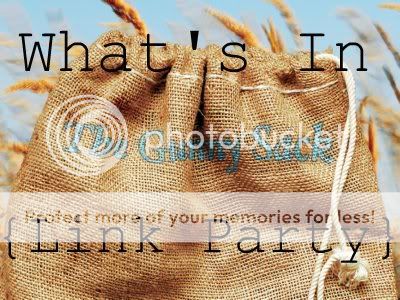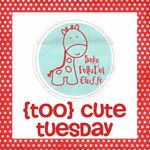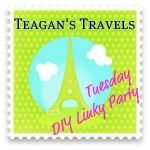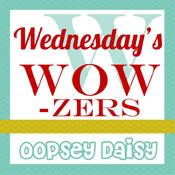 http://lilluna.com/lil-luna-link-party-6/