Do
you have plans this Valentine's Day for a little tea and cookies? If not, you may want to consider it. In as much time as it would take you to wash a load of laundry, you can set up a sweet Valentine's Tea table for a lovely family tea together. By making up the Valentine cookies and tea bags ahead of time, say a day of two in advance, all you need to do the day of your tea is to take out some of your pretty tea cups and tea pot that have been waiting for the "special occasion", and set your table.
Creature Comforts
. We just had to use them!
Funky Time
. All you need to make these yourself are, sugar cubes, red food coloring and a sharp toothpick. Put several drops of food coloring into a small bowl, dab in the end of your toothpick and draw on a little heart. Allow to dry.
Now, don't forget about the young children. Boys and girls. They love to have tea parties with or without real tea!
Live in harmony with one another.
Do not be proud, but be willing to associate
with people of low position. Do not be conceited.
Romans 12: 16
Linking To: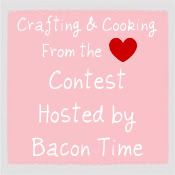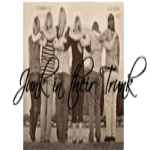 http://lilluna.com/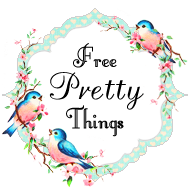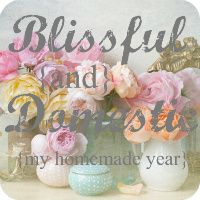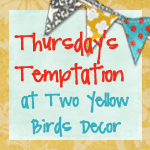 http://whipperberry.com/2012/02/friday-flair-link-party-11.html?utm_source=feedburner&utm_medium=feed&utm_campaign=Feed:%20Whipperberry%20(WhipperBerry)