Pen N' Paperflowers
Things we saw, loved and wanted to share
Thanks for stopping by for another Friday Features! This week we saw and fell in love with party related creative inspiration to share with you. If you are are considering hosting a party, some of the ideas we spotted might give you some extra inspiration!
Like the above rustic popcorn bar! Stunning and so cool! We LOVE it!
The Diary of Daves Wife via A to Zebra Celebrations
It is so much fun to see all the different looks you can get from mason jars as drinking glasses simply by changing out the straw, material or paper on the lid like a skirt and your beverage color!
Snow & Graham via Chickabug
Clever way to put together a dessert table back drop! The paper elements can be reused many more times over with careful handling.
One Charming Party
Here is a fast, easy and inexpensive way to design your own cake pedestal. We have some clear glass plates that could use a little dressing up come to think of it!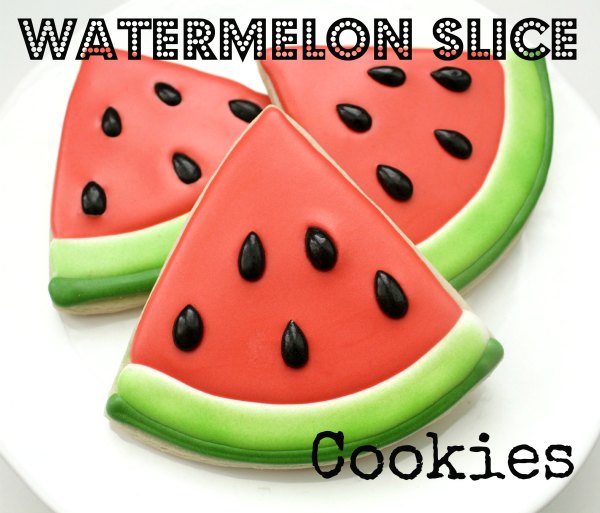 Sweet Adventures of Sugarbelle
Care for a slice of watermelon?! These are so stink'n cute!!!
Giggles Galore
LOVE! LOVE! LOVE the pocket details on this table skirt!
Clever! Clever!
Chickabug
Still in love with cupcakes like we are?! How about this little cupcake pedestal!!! WOW!
We hope you all have a blessed weekend!
The rich and the poor have this in common,
The

Lord

is the maker of them all.
Proverbs 22:2