Valentine's Day, hearts and chocolate all go together and we wouldn't have it any other way!
Our homemade chocolates may not look as nice or as pretty as those found in a fancy French chocolate shop or those found in a great big red velvet heart chocolate box we look forward to receiving every year, but... they are made from the heart... and that's all that matters!
AND..... did we mention healthier than most Valentine chocolate!!!
Always trying to make our sweet tooth cravings "healthy", we made chocolate Valentine hearts from healthy chocolate chunks and organic super fruit spread and coconut peanut butter too!
While we did not use a recipe to make our chocolates, we just winged it pretty much, we will explain how we made these.
This is the bag of chocolate chunks we used.
We used the entire bag, dumped it in to a micro wave safe glass bowl and melted it down slowly so it would not seize up.
We used a chocolate heart mold and coated the inside with a layer of chocolate using a clean "for food only" pastry brush or paint brush, and set it in the freezer for a couple of minutes to set up.
Evaporated Cane Juice, Natural Chocolate Liquor (Non-Alcoholic), Non-Dairy Cocoa Butter.
This is the organic Super Fruit we put inside the chocolate. We just opened up the jar, scooped out a bit in to a small bowl, and from there, placed a bit in to the chocolate layered heart mold.
After the Super Fruit was placed, we covered it with more chocolate and put the mold back into the freezer one last time.
Ingredients:
Keep chocolate in an air tight container in the refrigerator and let set out at room temp a couple of minutes prior to serving.
Keeps up to two weeks.
Super Fruit Valentine Chocolate.
The inside of the Super Fruit chocolate. Not a running thin liquid, but soft, yet firm...and delicious!
From Super Fruit chocolate to Coconut Peanut Butter chocolate!
We followed the same steps as above and added Coconut Peanut Butter as the filling.
This is the product we used.
Keep these in an air tight container in the refrigerator for two weeks.
We are not being paid or compensated in any form by sharing with you the food products in this post. These are products we buy and use and want to pass these ideas on to you in hopes of you making healthy treats for your family and loved ones.
So there you have it! Two different types of homemade Valentine's chocolate. Simple to make and good to eat!
We suppose you will be taking a trip to the grocery store to pick up your supplies to make your own homemade chocolate right?!
Take the garment of one who is surety for a stranger,
And hold it as a pledge when it is for a seductress.
Proverbs 20:16
Linking To: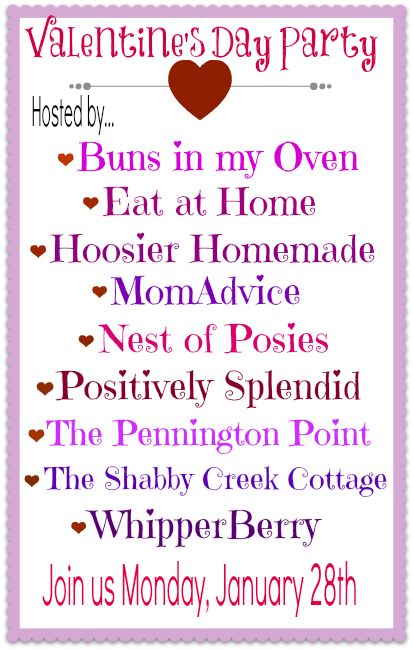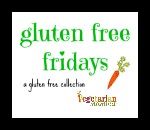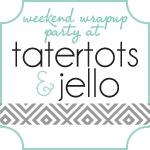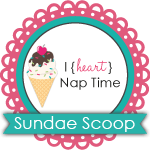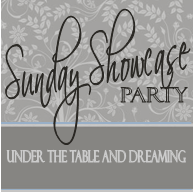 http://whipperberry.com/