Are
your children excited about the upcoming Valentine's Day class party at school but still needs some ideas for classmates Valentines? We have a couple for you today.
While these can be given out to both boys and girls alike, you can also use the Pirates for the boys and the arrows for the girls in case that is an issue with your children.
We started things off with the Pirates. We made up some treat bags using glassine bags and attached the Pirate Valentine cards to the fronts of the bags and
tied on a little red ribbon to the bag also.
If you would like a set of free Pirate Valentine cards, please click on the link provided below.
Any little or big Pirate would be happy with a Valentine treat this this don't you think!
We love these vintage looking arrow Valentine cards. We found some pencils at Dollar Tree that are almost the exact match to the colors of the arrows!
We used a craft knife and cut two slits on the Valentine for the pencil as show below.
If you would like free arrow Valentine cards, please click on the link provided below.
Arrow Valentine Card Printable: Sweet Muffin Suite.com
There is something for boys and girls with these classroom party Valentines.
So gather the children around for a fun time of Valentine card making!
"It is good for nothing," cries the buyer;
But when he has gone his way, then he boasts.
Proverbs 20:14
Linking To: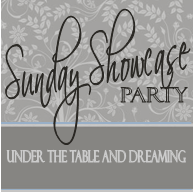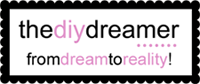 http://whipperberry.com/