Not only is it fun to wear green on St. Patrick's Day, but it is also fun to give something green to another on St. Patrick's Day too!
Since most people love something a little sweet, we made up some quick and easy St. Patrick's Day candy bar wrappers all with craft items we already had on hand.
These are the supplies we used.
We measured and cut the card stock to fit around the candy bar, and taped it in place.
We layered and glued together two paper flowers and a paper shamrock to uses as embellishment on the wrapper.
Tied a little bit of green bakers twine around the wrapper as well.
Glued our flowers on to the wrapper and done!
For this wrapper we glued on a foil shamrock doilie and tied a green ribbon around it.
Love how fresh and cheery the green is and reminds us of the hope of Spring not too far off.
May the luck of the Irish be with you today and everyday!
Blows that hurt cleanse away evil,
As do stripes the inner depths of the heart.
Proverbs 20:30
Linking To: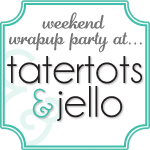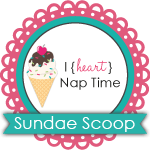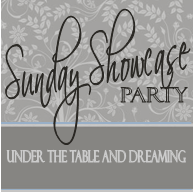 http://
/