If flowers have not started springing up in your garden yet, maybe our cans of Easter flowers will get you through until they do!
Our flowers may be made of paper, but they do have one thing in common with real flowers.... pretty, cheerful and bursting with the hope of Spring!
To make these flowers we used cupcake papers, buttons, glitter, glue, cans, scrap book paper, lollipop sticks, colored thread, pom pom trim and shredded scrap paper for the can filling.
We used a total of 4 cupcake papers and layered them on top of each other gluing as we went along. Glued a button on last and sprinkled a little glitter in the center of each flower.
A large lollipop stick was inserted into each flower on the underside by making a little cut, adding a dab of glue and inserting.
The flower cans were covered with pretty paper and different types of trims.
One way to get rid of odd pieces of paper is to shred them in a shredded and not pay for th
ose bags in the store. that is what we did here to fill up our cans.
These flowers are maintenance free. No watering or pruning and they can come back year after year!
A few of the icon Easter elements. the Cross, eggs and flowers.
Now you can get started on your indoor flower garden and have it blooming in time for Easter!
A haughty look, a proud heart,
And the plowing of the wicked are sin.
Proverbs 21:4
Linking To: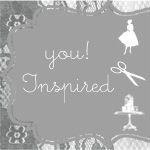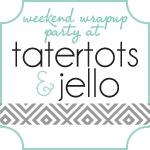 http://whipperberry.com/