We decorated our front door for Easter!
We thought it was time to extend the Easter decorating to the outdoors. We only got as far as the front door, oh well.
Have you got your front porch decorated for Spring/Easter yet?
We went for a Spring/Easter look.
We were thinking we could use this wreath all during Spring and possibly Summer just by changing out the bunny and adding other decorations.
This bunny is a card making embellishment.
We love crafting with items outside of the purpose they were designed for. Does that make us craft rebels? Maybe just thinkers outside the craft box.
Purple at Easter, a must for us.
A big satin bow tied at the top of the wreath reminds us of the Easter cross.
Old silk flowers mixed in with new.
Never know when those old silk flowers you keep hanging on to will be the perfect little something you need.
Welcome Spring. Welcome Easter.
"Two things I ask of you,

Lord

;
do not refuse me before I die:
Keep falsehood and lies far from me;
give me neither poverty nor riches,
but give me only my daily bread.
Proverbs 30:7-8
Linking To: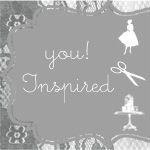 http://whipperberry.com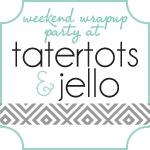 /