Keeping our focus on the true meaning of Easter, we made some Easter flower jars that we named "Risen Flower Jars".
We would love to show you how we made them and hopefully inspire you at the same time.
We started out with different sizes of mason jars and some spray paint. We spray painted our jars, and as you can see, the coverage was less than perfect. But some how it IS perfect for the Easter season, since Christ died for less than perfect people.
We used some scrap book embellishments to make our "Risen" letters for the jars. Each jar has a different letter on it spelling out "risen".
We used a glue stick to layer on the elements.
Some pretty ribbon to tie the letters around the jars.
The colors of the jars are actually more pastel than the photo is allowing you to see here.
We picked up some fresh flowers from the market and the house smells so nice!
And the flowers just speak to our hearts of Spring and Easter.
We truly hope your Easter is filled with all the blessings of Christ.
Every way of a man is right in his own eyes,
But the

Lord

weighs the hearts.
Proverbs 21:2
Linking To: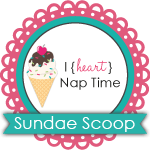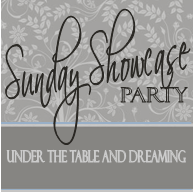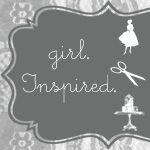 http://whipperberry.com/