These are the items we used.
Crafting bags or gift bags. Burlap. Scrap booking embellishments. Hot glue.
This is how we put them together.
We glued the burlap onto the bag.
We shredded up a couple brown bags to use a filler.
And added a little sweet something to the bag-skets.
We really love the inspirational chocolate this time of year.
These make great Sunday school gifts too.
So if you are in the mood to switch up the old Easter basket this year, why not try your version of the Easter bag-sket?!
"Do not slander a servant to their master,
or they will curse you, and you will pay for it.
Proverbs 30:10
Linking To: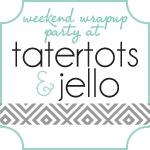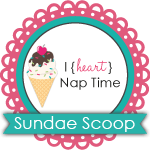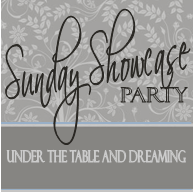 http://whipperberry.com/