With Mother's Day on the horizon, you may unintentionally over look Teacher Appreciation Week or Day!
Well, no worries. We are here to remind you that this week, May 6 through May 10, is Teacher Appreciation Week, and Tuesday May 7 is Teacher Appreciation Day.
With that in mind we have a little Teacher Appreciation Day gift that you and the kids could put together in no time, at very little cost and show your appreciation all at the same time!
We just love the chalkboard printable trend that is going on right now. And what better way to show your appreciation to a teacher than with a "chalkboard" candy bar wrapper! These little lovelies are from Skip To My Lou and come in two different sizes. Hurry on over and get yours soon!
We thought it would be cute, and functional, after we wrapped the candy bars to place them in a brown lunch bag. Upon doing some searching, we came upon these Teacher Appreciation bag toppers and fell in love. You can find these for free over at
Over The Big Moon
.
Just tie a pretty ribbon around your wrapped candy bars, place them in the bag, fold over your bag tag and staple it on.
And this last little idea really says a lot. This free chalkboard printable comes from Nest of Posies.
So there you go! Teacher Appreciation Gift(s) 2013!
God Made Teachers
God understood our thirst for
knowledge, and our need to be led
by someone wiser;
He needed a heart of compassion,
of encouragement, and patience;
Someone who would accept
the challenge regardless of the
opposition;
Someone who could see potential
and believe in the best in others . . .
So He made Teachers
{source}
Linking To:


http://whipperberry.com/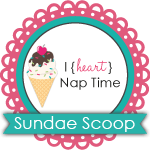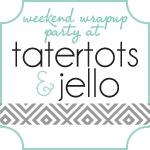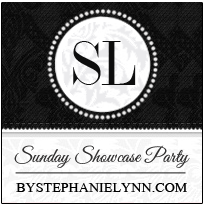 http://whipperberry.com/