Displaying his bottle collection. My husband collects old vintage bottles he comes across in his construction business. He has found some really cool ones along the way.
I have always loved bottles since a little girl when my mother would fill different shaped bottles with colored water and place them in the windowsills and the light would shine through and be absolutely beautiful.
I decided it was time to create a mantel vignette using some of his bottles.
While we love all the bottles in his collection, the colored glass bottles, such as the root beer brown and the emerald green glass bottles pull on the heart strings a little more.
And while I would have loved to have put fresh flowers in the bottles, my seasonal allergies would hear nothing of it.
Are you spying my little vintage cupcake pedestals I used to add some height and interest to the mantel?! Just recently picked those up at a favorite little boutique. You will be seeing them again only next time with cupcakes on them!
Wonder what exciting tales of adventure those bottles hold as part of their vintage history?
Next time you come across an old bottle you may want to pick it up and clean it up a bit and give it a whole new purpose again...vintage decor!
Stay close to wisdom, and she will keep you safe.
Love her, and she will watch over you.
Wisdom is best. So get wisdom.
No matter what it costs, get understanding.
Value wisdom, and she will lift you up.
Hold her close, and she will honor you.
She will set a beautiful crown on your head.
She will give you a glorious crown.
Proverbs 4:6-9
Linking To:

http://whipperberry.com/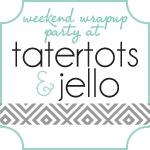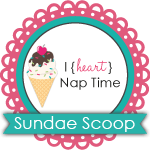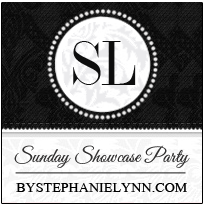 http://whipperberry.com/