You may recall our Bandana Rag Wreath post we did a while back. We wanted to use bandana print in our Fourth of July decorating and this wreath is just perfect to use in a new way. For so long now it has hung on a kitchen door.
Turning our bandana wreath into a Fourth of July decoration was easy to do by just adding a flag...... and.......
A wire star garland.
Now our wreath is Fourth of July festive!
A free patriotic printable from HWTM in a simple black frame with a little wire star garland and bandana strips adds to the festive celebration.
Moving on to our bandana can vases. We simply cut to fit around three cans a bandana and hot glued it onto the cans. Added some garden flowers and an American flag and done!
We hope we have inspired you!
I will praise the

Lord

according to His righteousness,
And will sing praise to the name of the

Lord

Most High.
Psalm 7:17
Linking To: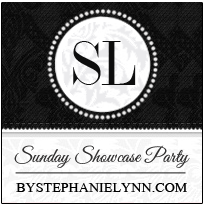 http://whipperberry.com/