Have you ever considered making you own homemade, healthy fruit snacks?! If you like the idea of the fruit snack but wish they were a lot healthier, than chances are you will appreciate today's recipe.This recipe is one we found at Wellness Mama and are happy we did!
This was our first try at making homemade fruit snacks so we went with making strawberry. Next we want to try cherry and blueberry!



To get the entire fruit snack recipe you will have to visit

Wellness Mama,

but until than we will tell you the ingredients are easy to find and so worth it.
In store bought fruit snacks does one find real fruit seeds? Not in any we have ever had. Until now, but from home not the store.
We just used molds we already had and did not have to go out and buy anything special to make these in. So don't wait too long before making these. These make great nutritious in between meal snacks for kids of all ages. While you are at the Wellness Mama's blog, check out all her other recipes and information on healthy living.
The

Lord

also will be a refuge for the oppressed,
A refuge in times of trouble.
And those who know Your name will put their trust in You;
For You,

Lord

, have not forsaken those who seek You.
Psalm 9:9-10
Linking To: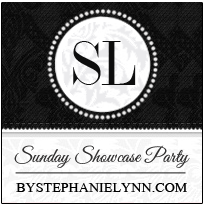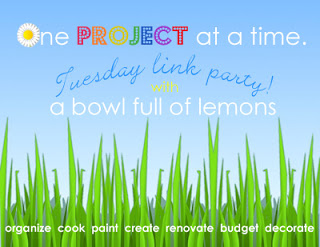 http://whipperberry.com/