One Dog Woof
It is September and that means time for making some apple and Fall crafts! The best way to decorate this time of the year is to use the children's arts and crafts activities to set the tone for decorating in the home.
We have put together some very creative inspiration ideas for you so you can start planning your children's decorating scheme!
Mommy Gaga
Classified Mom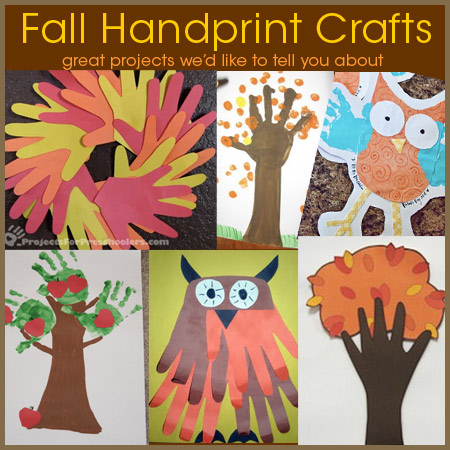 Projects For Preschoolers
123 Homeschool For Me
Toddler Approved
Creative Jewish Mom
Munchkins And Mayhem
Shine-On
Hub Pages
Simply Sprout
Paging Supermom
Two Shades Of Pink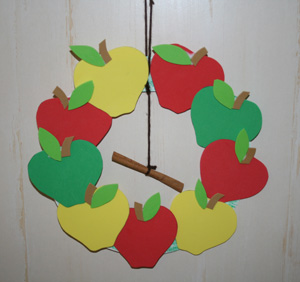 All Kids Network
Inner Child Fun
A Speckled Owl
No Time For Flash Cards
I will be glad and rejoice in you; I will sing praise to your name, O Most High.
Psalm 9:2