Looks like someone is trying to get your attention! That would be our Bandana Treat Ghosts of course. They are more friendly than they are scary, but shh, don't tell them that, we would hate to hurt their feelings so close to Halloween.
To make your own Bandana Ghosts you will need: Bandana. Decorative lollipop stick. Wiggle eyes. Treats. Pipe cleaner. Scissor. Glue dots.
Start by unfolding the bandana and cutting it into fourths. Place your treat in the middle of the bandana.
Gather up the bandana and twist the pipe cleaner around the twist.
Apply the wiggle eyes using glue dots or other adhesive.
Insert the lollipop stick under the ghost pushing up gently. we thought this would be cute so the kids could make the ghosts fly around before opening up the treat.
Admittedly, these are not the scariest looking ghosts. Kind of cute a friendly looking! These make great class party favors or home party favors or something to make just with the kids.
Not too scary for the little kids.
Guess they got tired of flying around and needed a little ghost rest!
The face of the LORD is against those who do evil, to cut off the memory of them from the earth.
Psalm 34:16
Linking To: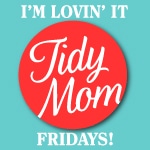 http://whipperberry.com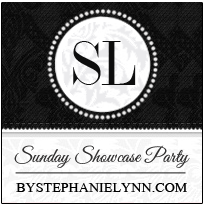 /