We all know by now, Halloween is NOT all for the kids! In an effort to transport the ghoulfriends back in time to those carefree Halloween days, we thought they might appreciate a special ghoul friend treat made especially with them in mind.
You can use any type of candy treat, we wanted to stay in the semi-healthy realm so we choose what you see above. We had these Martha Stewart Halloween stickers left over from last year that we used, and some different pattern Halloween scrap book paper and Washi tape.
First, measure and cut to fit your scrap book paper to your treat.
Using some double sided tape, place on your sticker in the middle of the treat.
Lastly, use Washi tape to add some more decorative fun.
And here are the final products. All ready to hand out at the ghoul friends Halloween party!
Taste and see that the LORD is good; blessed is the man who takes refuge in him.
Psalm 34:8
Linking To: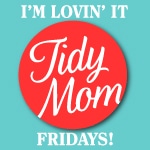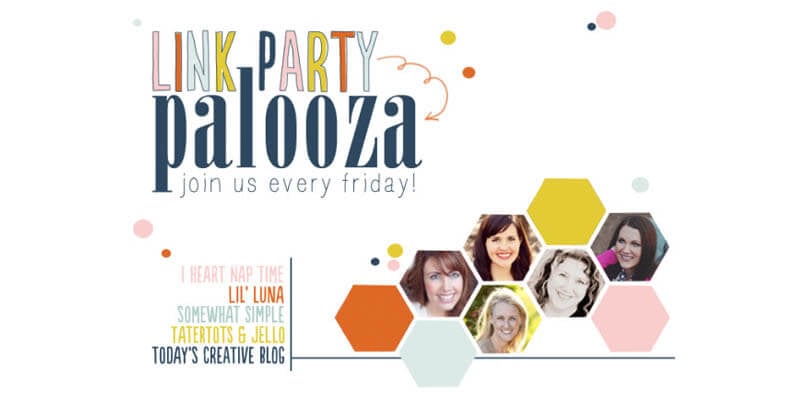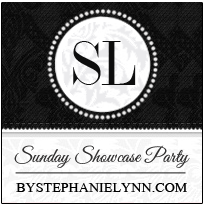 http://whipperberry.com/