Do you have a four legged friend who would love a treat after a trick for Halloween?!
Just in case you are like us, and you do, why not make up some Spooky Dog Treats that will leave them wanting to do more tricks for treats!
Ingredients:
1 cup organic oat flour
1/2 cup organic rolled oats
1/4 cup organic, no salt or sugar added peanut butter
1 teaspoon organic baking soda
1 cup purified water
Directions:
Preheat oven to 325 degrees. Mix all dry ingredients together in a large bowl.
Add peanut butter and water and mix the ingredients together well until it forms a dough.
Sprinkle a little oat flour on a rolling board and roll the dough out to a 1/4 inch thickness. Use Halloween shaped cookie cutters to cut fun shapes out of the dough.
Bake on a parchment lined cookie sheet for about 20 minutes until lightly browned.
Store in air tight container up to two weeks.
Your little friend will be howling at the moon for more of these delicious morsels! Our son even performed a taste test and loved them!
Don't forget to put making Spooky Dog Treats on your list to do...it will be fun and you will be so loved!
Fear the LORD, you his saints, for those who fear him lack nothing.
Psalm 34:9
Linking To: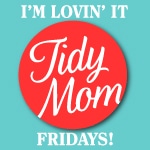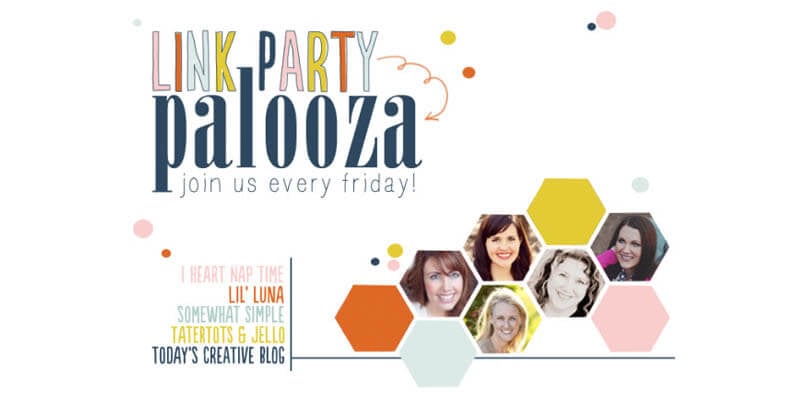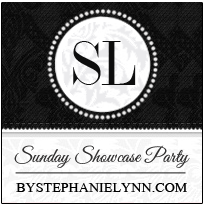 http://whipperberry.com/