This Halloween we are taking our sisterly "trick ~ or~ treat" gift idea to the next level and giving more than just some generic candy thing.
To be exact we are giving Trick or Trinket Gift Boxes we made from paper mache boxes we had, black paint and Halloween craft embellishments. Super simple!
These boxes started out as plain paper mache boxes similar to the box below
.
To that we added paint and embellishments.
The black and white scrapbook embellishments are from American Crafts and we found them at Target in the stationary/scrapbook area.

We began by painting the boxes first. they required 2 coats of paint. Then we used a glue gun to attach our embellishments. Very simple process.
Now, it is time to fill the boxes with whatever little trinkets your heart desires!
This box is for the one who, although you love, drives you batty at times!
And one for the person who is always concocting some wonderful potion along with the other one who loves all her feathered friends.
And the last one is for the person who seems to get away with everything and has nine lives.
I sought the LORD, and he answered me; he delivered me from all my fears.
Psalm 34:4
Linking To: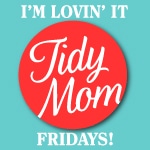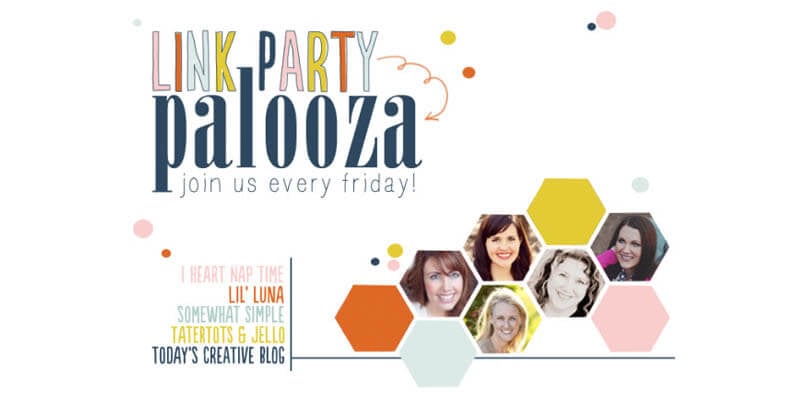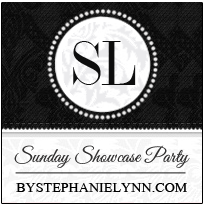 http://whipperberry.com/