Looking forward to ringing in the New Year?!
If you are looking for some New Years celebrating inspiration... check out some that we found!!!
MuMu Design
Happy New Years Eve.com
Sheek Shindigs
Minimalist.com
Minimalist.com
Carlaaston.com
Groovinheads.com
Pure Home
Cupcake Daily Blog
Love It So Much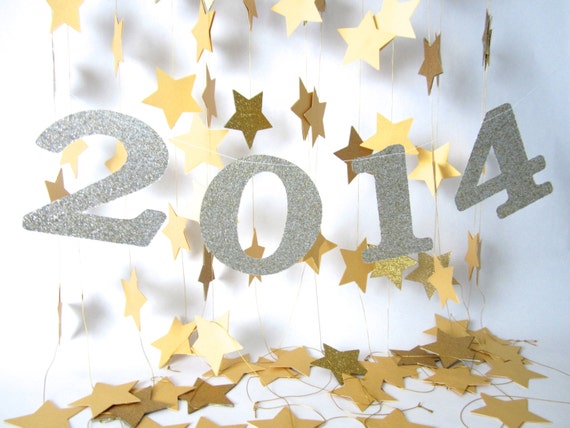 ETSY Fleur and Stich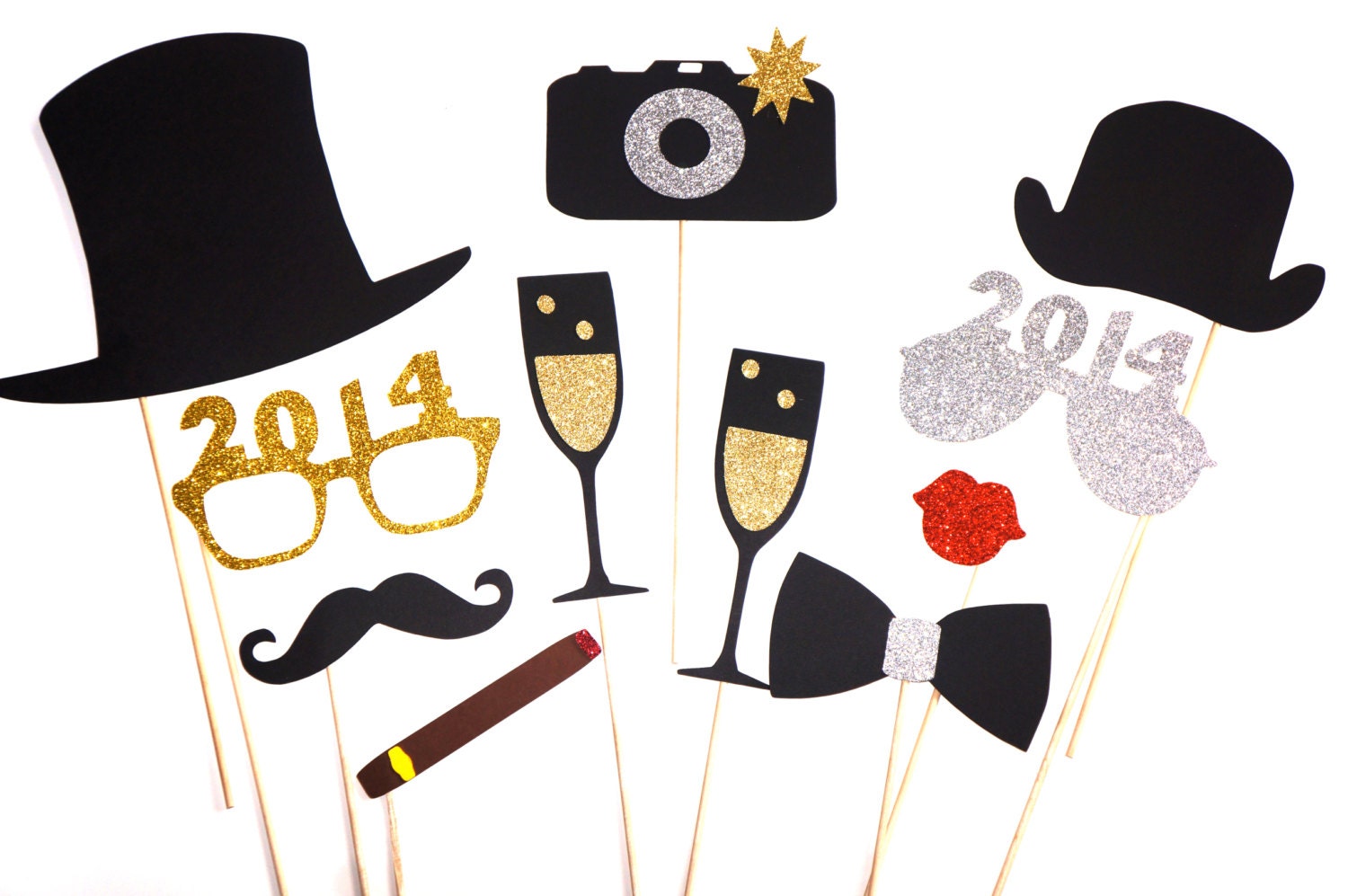 ETSY The Manic Moose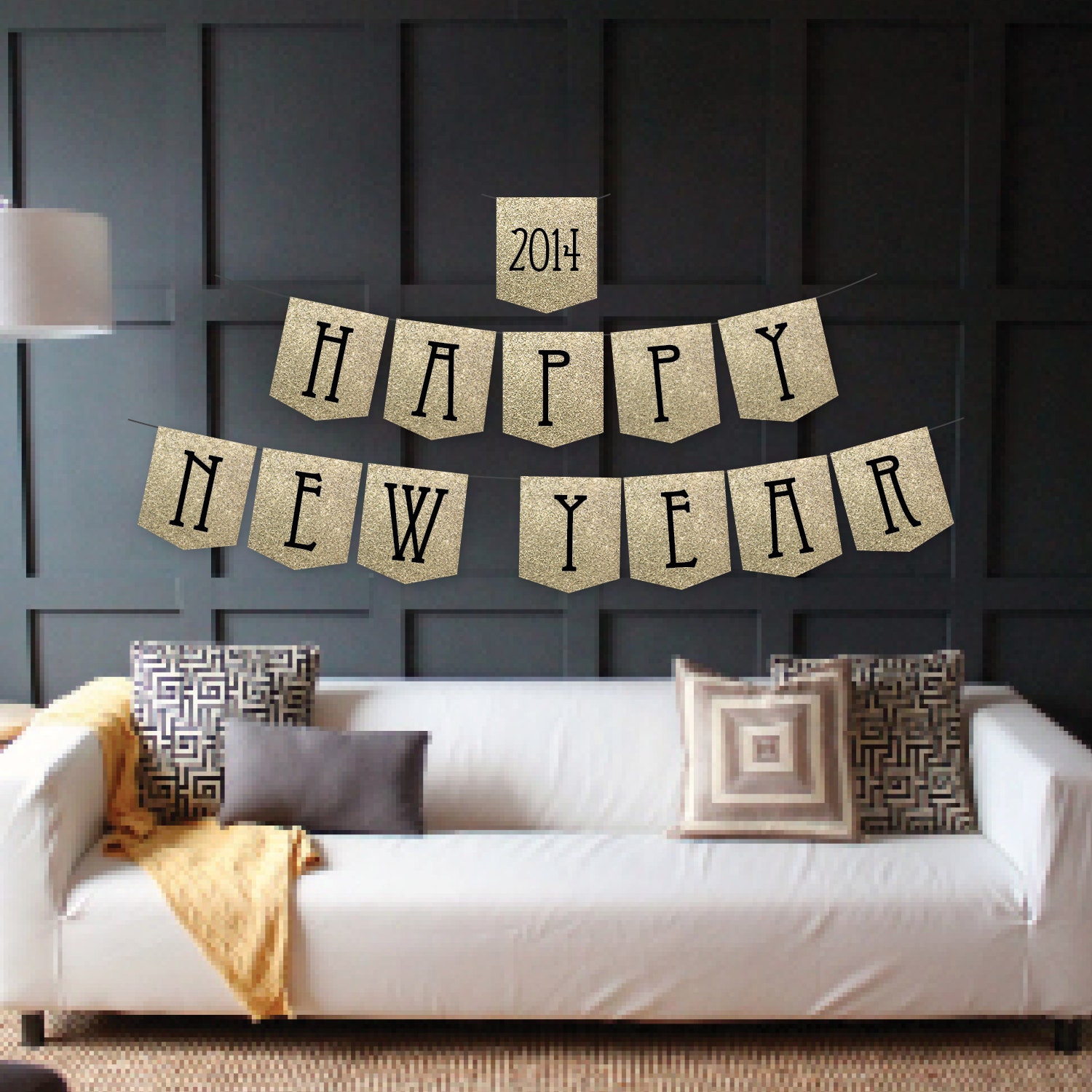 Etsy Creative Union Design
Home Trend Design
Home Trend Design
Sweet Hope Cookies
Bubbly Nature Creations
"Glory to God in the highest, and on earth peace to men on whom his favor rests."
Luke 2:14