Better Homes and Gardens
Our California weather has been beautifully warm lately!
And it has got us thinking about all the cool, refreshing
Summertime Thirst Quenchers
recipes we will be needing to have on hand this Summer.
We found 13 plus such recipes that we hope you find as inspiring and mouth watering as we do!!!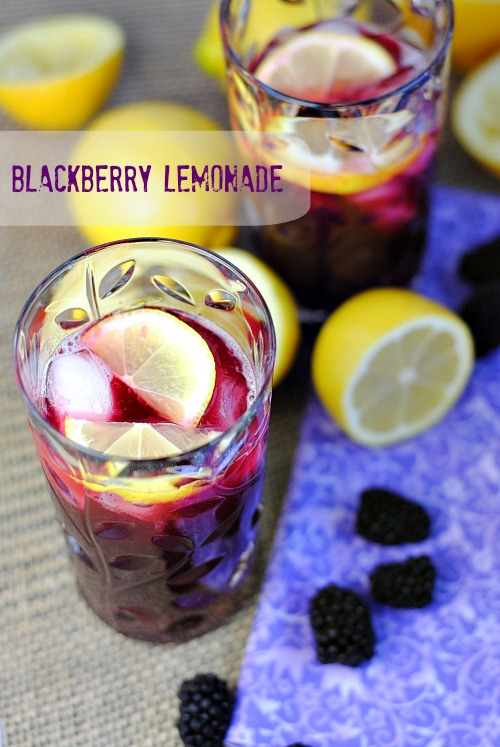 You Made That?
Joylicious.com
The Cottage Market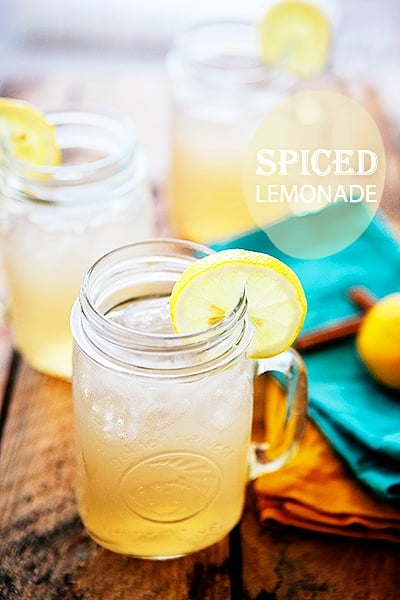 Good Life Eats.com
Eleanor Macguire
Ninnisalvaggio
Making Home Base
Menu Musings
Party Blueprints
God did not send his Son into the world to condemn the world, but to save the world through him.

John 3:17