There are countless uses for jars.... and our hearts are passionately fond of mason jars...
mason jars to drink from, eat from and store from....
Mason Storage Jars
with chalkboard labels post today!
To make your own Mason Storage Jars with chalkboard labels you will need the following items:
Chalk or liquid chalk pen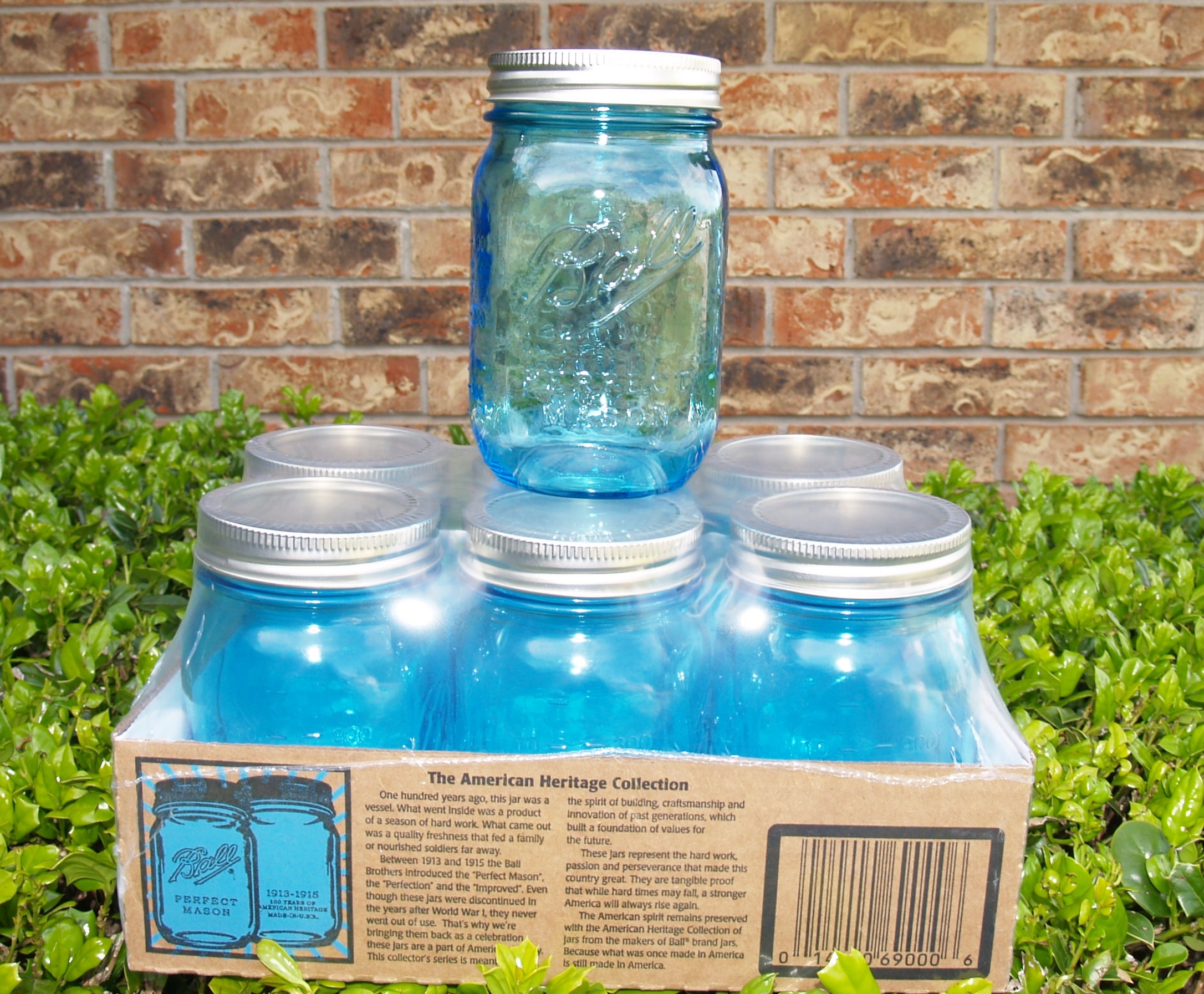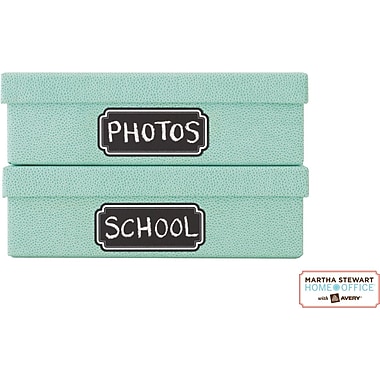 Wash and dry your jars well.
Write item name on label.
We wanted a little change in the bath decor and used our jars for toiletry storage... but the sky is the limit and when you are ready to change up again and use the jars in a new and different way..super easy...just remove the label and reuse!
So if you are itching to do a little decor face lift, but the budget is small...try something like this to get things rolling!
You, my brothers, were called to be free. But do not use your freedom to indulge the sinful nature; rather, serve one another in love.
Galatians
5:13
Linking To: