HomeTalk.com
Hopefully you have taken down the Halloween decorations and started on the Harvest/Thanksgiving decorations!
But just in case you are running a little behind schedule, we gathered up some
Easy Harvest Home Inspiration
for you to get the creative juices flowing. We have a lot more Fall craft decorating ideas over on our Pinterest board too!
Southern Living
The Home Stylist
Uni-Wall.com
HGTV
All You.com
Design Improvised
U-Crafts.com
New House To Home
New House New Home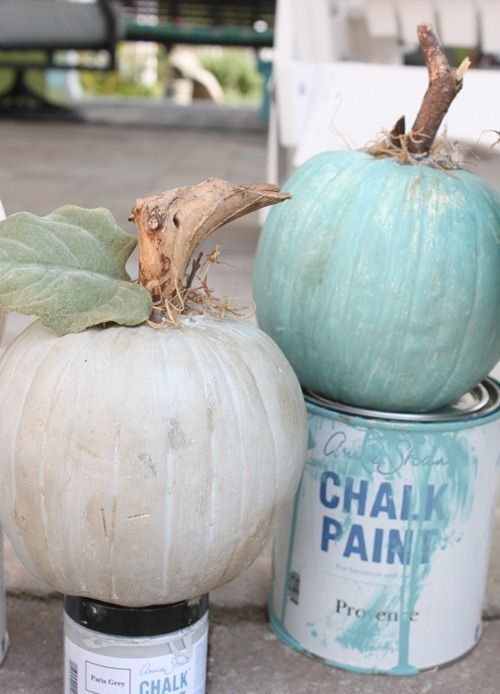 Digs Digs
BHG
HGTV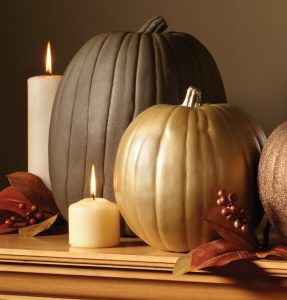 Canadian Home Trends
Moritz Fine Blog Designs
The Domestic Heart Free Printable
BHG
BHG
Making Home Base
The Frugal Homemaker
Fox Hollow Cottage
Shaken Together Life
Once you were not a people, but now you are the people of God; once you had not received mercy, but now you have received mercy.
1 Peter 2:9